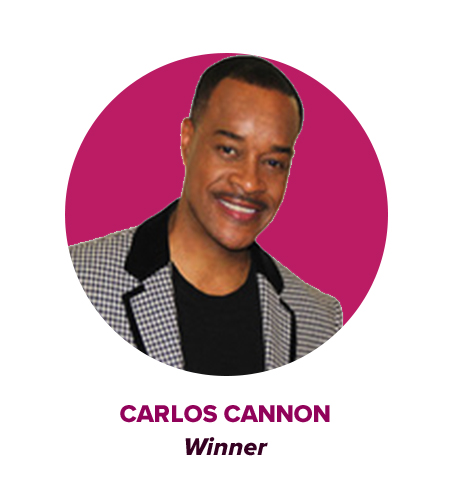 Congratulations to our winner!
Carlos Cannon is an 18th District Chicago Police officer by day and a talented saxophonist by night. He is known as a 
smooth jazz saxophonist
with three CD's, "Steppin' Up The Game," "Takin It Smooth," and "In The Name of Love." In 2020 he released a Dance/House song called "Hennessy." The Hennessy song and video are about joy, dance, and having fun.
Carlos won the grand prize of $1000.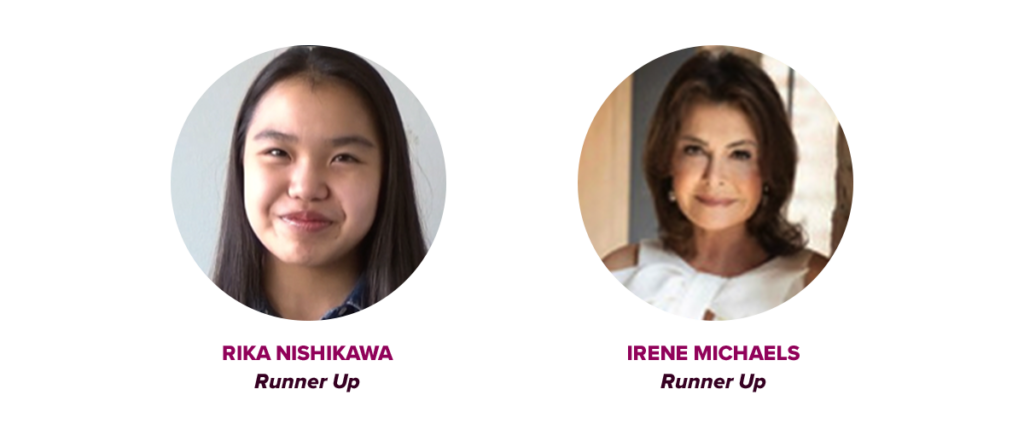 A Special Thank You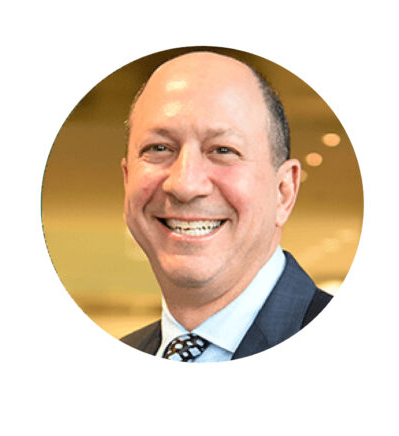 Lee Golub, Our Honorary Chair
Lee Golub, dedicated Streeterville resident, SOAR member, and prominent business executive and Managing principle of Golub and Company.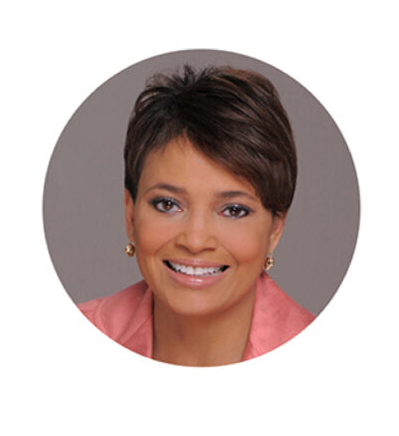 LeeAnn Trotter, Event MC
NBC Chicago entertainment reporter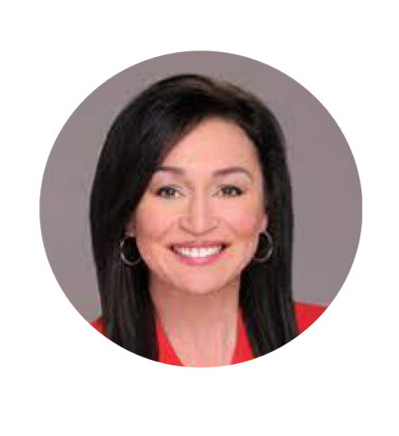 Natalie Martinez, Event MC
NBC Chicago Channel 5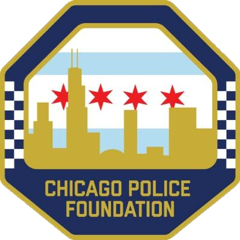 Sharing is Caring
SOAR is proud to announce that a portion of event proceeds will benefit The Chicago Police Foundation.  
The mission of the CPF is to help improve the City of Chicago's public safety by supporting and funding programs that supplement resources and equipment available to the Chicago Police Departments.