Speaker Series: Conversations
Talking During Tough Times
Tuesday, April 6, 2021
This event has passed 
SOAR Speaker Series: Conversations
Human relations and personal development coach Derek Brewer kicked things off on Tuesday, April 6 with "Talking During Tough Times". You can view the virtual event
here
.
After the last year we've all had, there probably isn't anyone who can't recall at least one occasion when their communications skills weren't thwarted by the extraneous weight of what was going on in the world around them. Whether on a client zoom call, a condo board meeting or just relating to loved ones at home, dialogue can often devolve into a messy affair. We joined human relations and personal development coach Derek Brewer on Tuesday, April 6 as he kicked off SOAR's new Speaker Series with "Talking During Tough Times." An expert in person-to-person communications, Derek went through the paces of what it takes to become a master communicator; including anticipating potential problems, setting a game plan and employing the right tools to overcome these challenges—especially during complicated times like we're living through currently. 
SOAR's 
Speaker Series: Conversations
is a virtual, four-part series of interactive conversations led by fascinating people in the Streeterville community and geared toward addressing topics that are important to SOAR members today. Future sessions will feature discussions with prominent speakers in the legal, medical and arts worlds.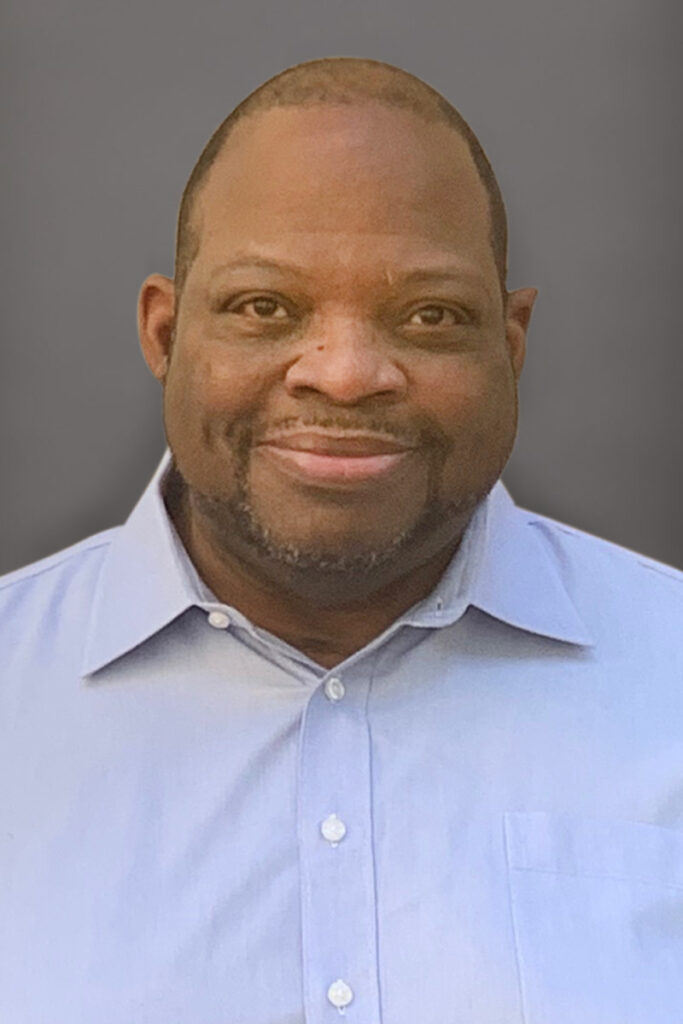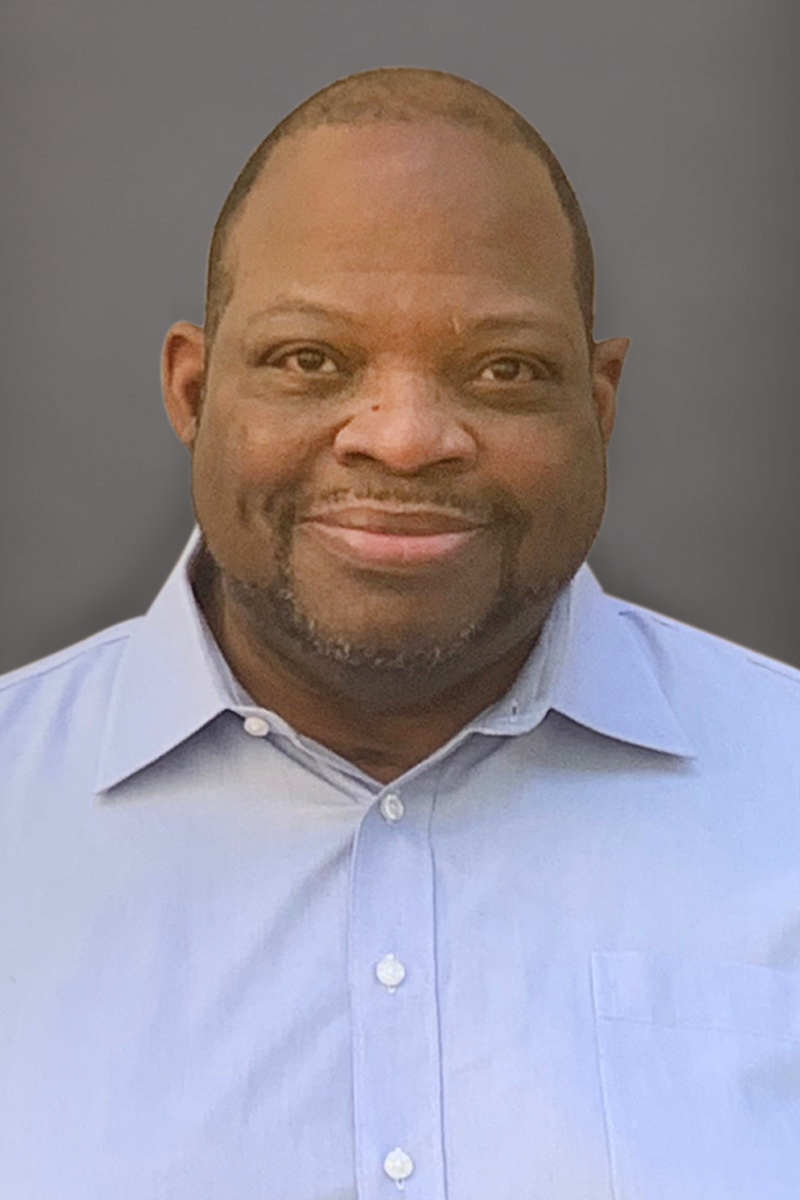 Derek Brewer
Wisconsin State Superintendents, Conference Presenter
Wisconsin State PTA/PTO Conference, Keynote Presenter
Wisconsin State School Counselors, Conference Seminar Presenter
Mr. Derek Brewer is a recognized educational consultant with more than 35 years of experience leading seminars and workshops for thousands of educators and parents.  He has worked with school districts in Racine, Kenosha, Milwaukee and Beloit Wisconsin.
Mr. Brewer improved learning outcomes during his tenure as a Milwaukee Public School District Staff Development Specialist. He has been featured in the Washington Post for his dramatic improvement in math test scores for Milwaukee high school students. Dr. Stacy Scott, former Harvard lecturer and current superintendent documented in his book: Making Equity Work, Mr. Brewer's work with diverse, urban elementary, middle and high schools.
Mr. Brewer holds an Ed.M. from Alverno College in education administration and curriculum and instruction supervision. He holds Wisconsin state licenses for K-12 Principal and District Curriculum Supervisor.
Mr. Brewer has developed training models for leadership development, parent empowerment, effective teaching and student motivation