The SOAR Farmers Market curates a variety of vendors offering locally grown and produced products – from farmers to florists, and butchers to bakers. Click on the links below each vendors name to learn more about them as well as to see if they have online and pre-ordering options. If you have further questions please contact the vendor directly through their website or via phone.
We look forward to seeing you at the SOAR Farmers Market this year!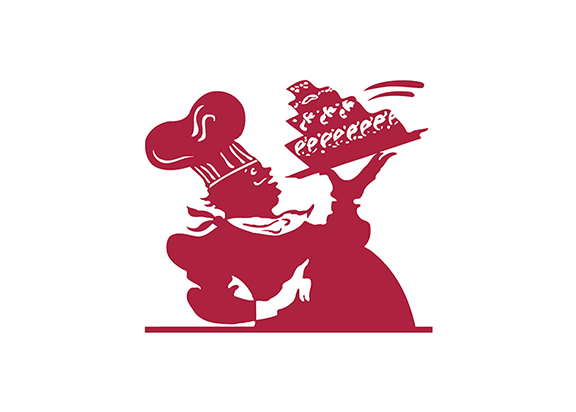 Bennison's Bakery has been making great baked goods on the North Shore since 1938. They have an emphasis on European-style pastries, cookies, and custom-decorated cakes.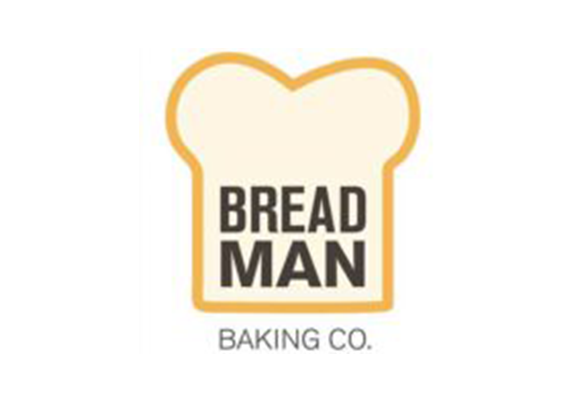 Breadman Baking Company is a local bread baker. They have tasty fresh baked breads like: 9 grain, whole wheat, focaccia and rolls. Come early to get your favorite….their selection often sells out fast! If you would like to pre-order and pick up at the market please email Frank Damaino at frankdam07@yahoo.com.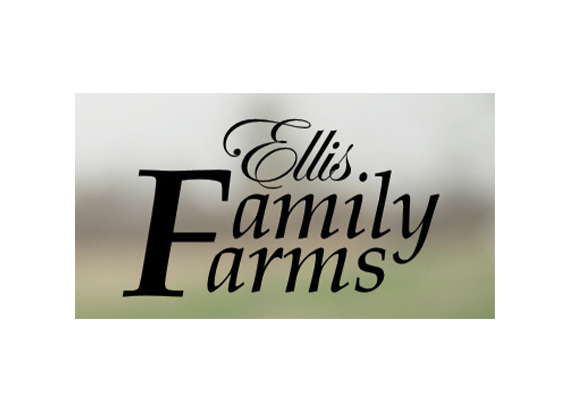 A go-to for great herbs and plants. You can get a large bunch of herbs picked within a day from them for a dollar or two or you can go to the grocery store and spend $5 for some wilted, tasteless herbs.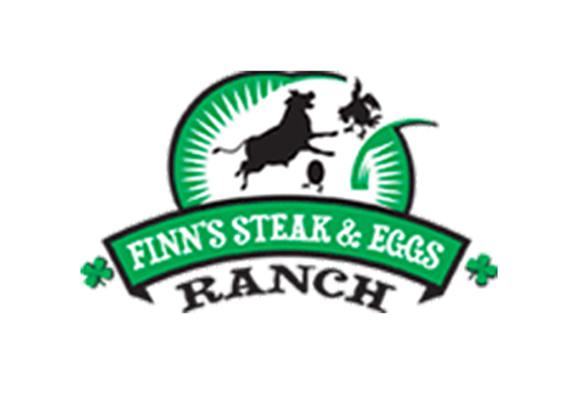 Finn's Steak and Egg Ranch offers pastured raised beef, pork, goat, lamb, chicken, duck, turkey, free range chicken & duck eggs, and locally grown products. Check their website for online ordering, delivery and CSA options.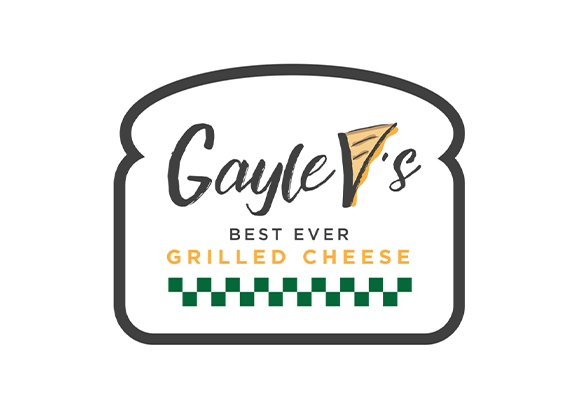 Gayle will selling her "to go sandwiches" and a "to go bag". The bag allows them to prepare 9-10 grilled cheese at home or you can get the individual sandwiches all made up to take home and cook.  Preparation and cooking instructions are included. Pre-orders can be arranged by calling 312-285-2202 or her app Gayle V's Best Ever Grilled Chees. Using the app allows you to earn rewards for discounts as well as free food. Orders must be placed by noon on Monday for the next day.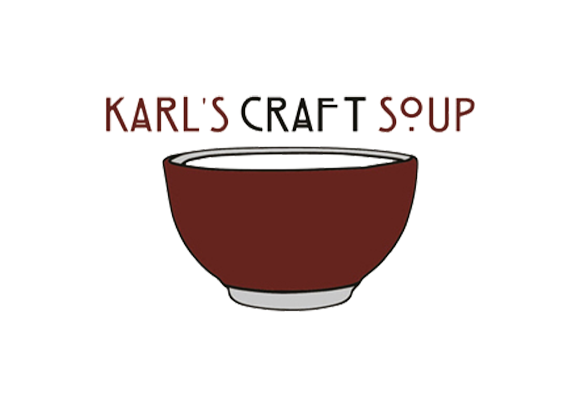 We sell fresh, handmade seasonal vegetarian and vegan soups with ingredients from the finest local growers and artisans.  We always explore new recipes and flavor combinations, and above all aim to delight people with our soups.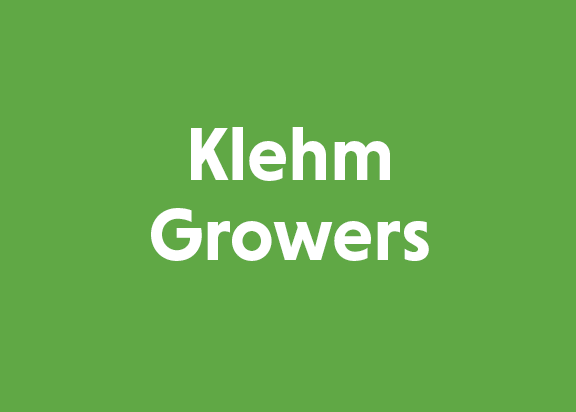 Only available at the Market
Klehm Growers specialize in orchids, and sell a variety of orchids as well as cut flowers, potted plants, and succulents.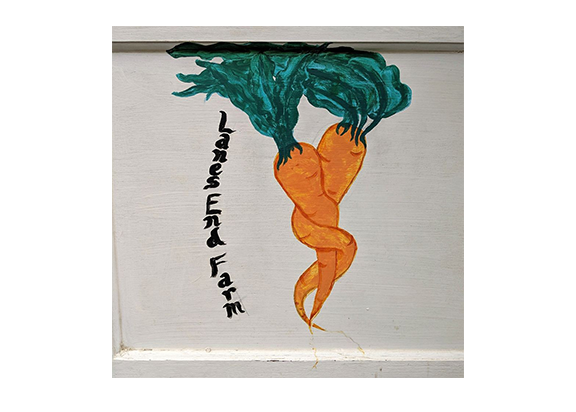 Lane's End Farm specialize is high-quality organic produce and herbs. Once you have their tomatoes you will have a hard time eating the boring ones you get at the supermarket.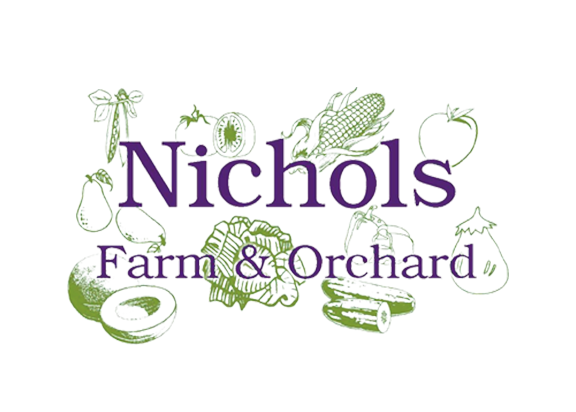 Nichols Farm and Orchard offers a variety of in-season fruits and vegetables including apples, strawberries, potatoes, kale, radishes, leeks, pumpkins, peppers, onions and dozens more. They also have some more exotic offerings that you will not see at many other places such as kohlrabi, shishito peppers and ground cherries.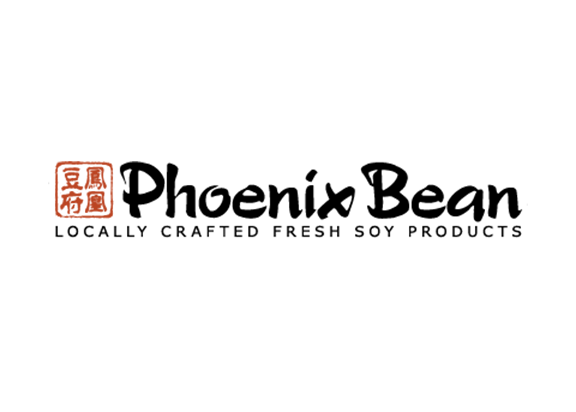 Phoenix Bean is a local, fresh artisan creator of small batch tofu. They use only the finest Illinois-grown non-GMO soybeans with no additives or preservatives to create their flavorful tofu in small batches. Their tofu products are naturally cholesterol and gluten free, and contain no trans fats.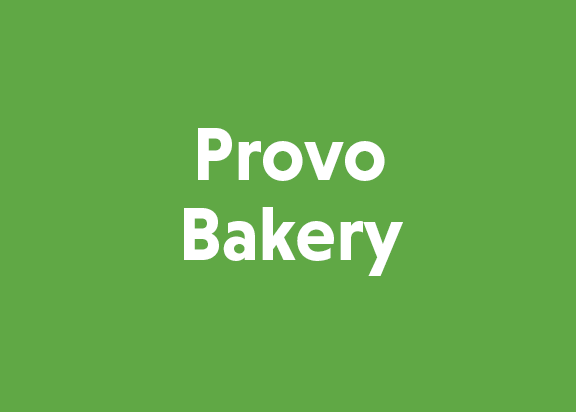 Only available at the Market
The freshest pies, pastries and sweets will lure you in!  No one can walk by without stopping to admire these works of art.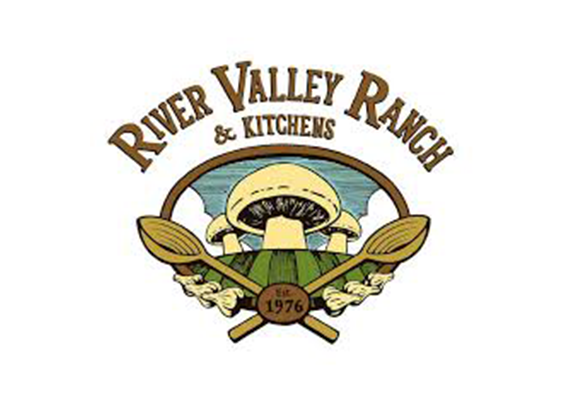 Mushrooms abound at their tent but do not let that distract you from buying the great sauces and spreads that they offer.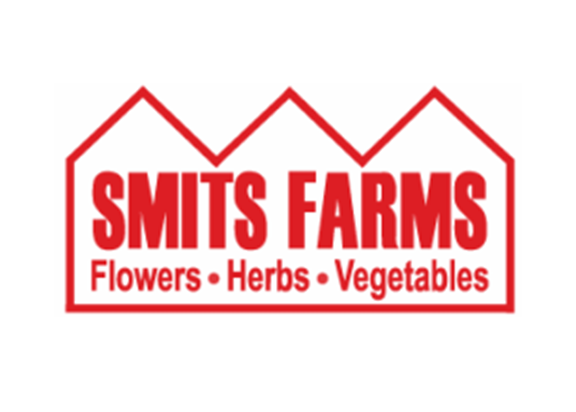 Smits Farms is a grower of quality bedding plants, perennials, and a variety of fresh herbs, vegetables and greens.