To all our valued Streeterville neighbors and SOAR Farmers Market patrons,

SOAR is concerned about the safety, health and well being of all who participate in the SOAR Farmers Market; the Farmers, prepared food vendors and shoppers. We are closely monitoring the COVID-19 pandemic situation and hope to be able to present the SOAR Farmers Market to the Streeterville community for the 2020 season. In the event that open air Farmers Markets are not allowed this season, we are looking at alternate ways to bring farm fresh produce and prepared foods to the Streeterville Community. We will follow the guidelines issued for farmers markets from the City of Chicago and the State of Illinois.  Check back for updates.

Sincerely,

Deborah Gershbein                              Judy Aiello Fantus
President, SOAR                                   Director, SOAR Farmers Market
Who we are
The SOAR Farmers Market nourishes the community with a colorful variety of farm-fresh, locally grown fruits, vegetables, herbs, flowers, bakery goods and prepared foods.
We look forward to seeing you at the SOAR Farmers Market hopefully soon. We will update the site as we have more information.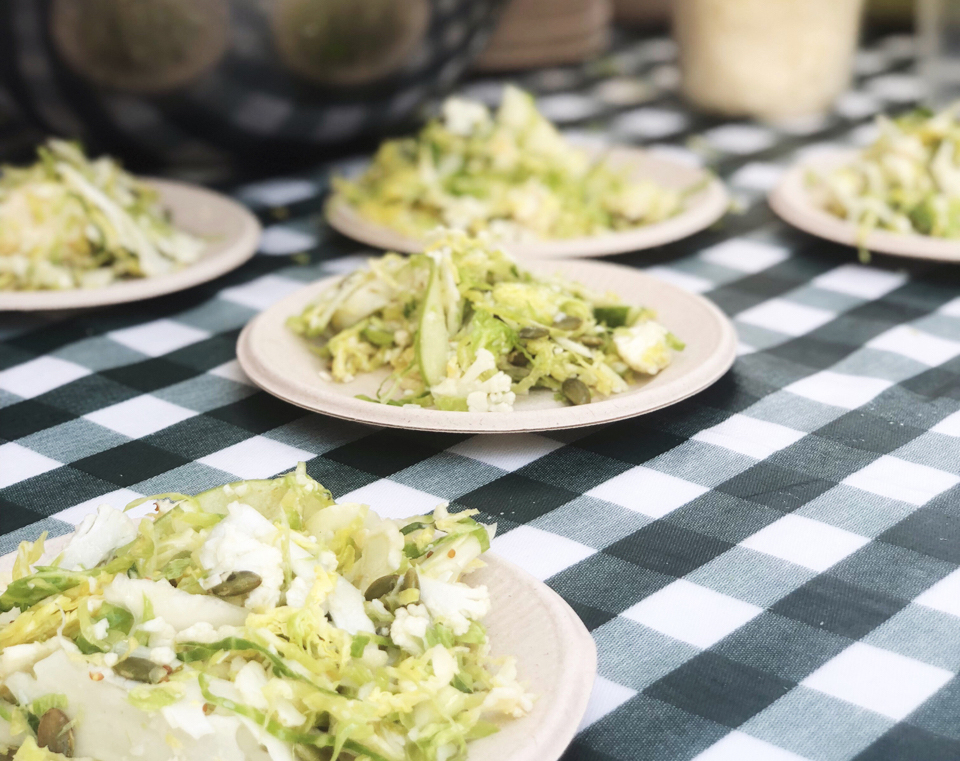 DEMO RECIPIES
Let's get cooking! 
Check out all the recipies from our Chef Demos and try them out for yourself.