We will be opening on Tuesday
June 2, 2020
Every Tuesday through October 27
7am to 2pm
MCA Plaza • 226 E Chicago Ave, Chicago, IL 60611
Who we are
The SOAR Farmers Market nourishes the community with a colorful variety of farm-fresh, locally grown fruits, vegetables, herbs, flowers, bakery goods and prepared foods.
Stop by to pick up fruit or veggies for your dinner, grab lunch from one of prepared food vendors or watch a chef demonstration which is held the last Tuesday of every month. We look forward to seeing you at the SOAR Farmers Market!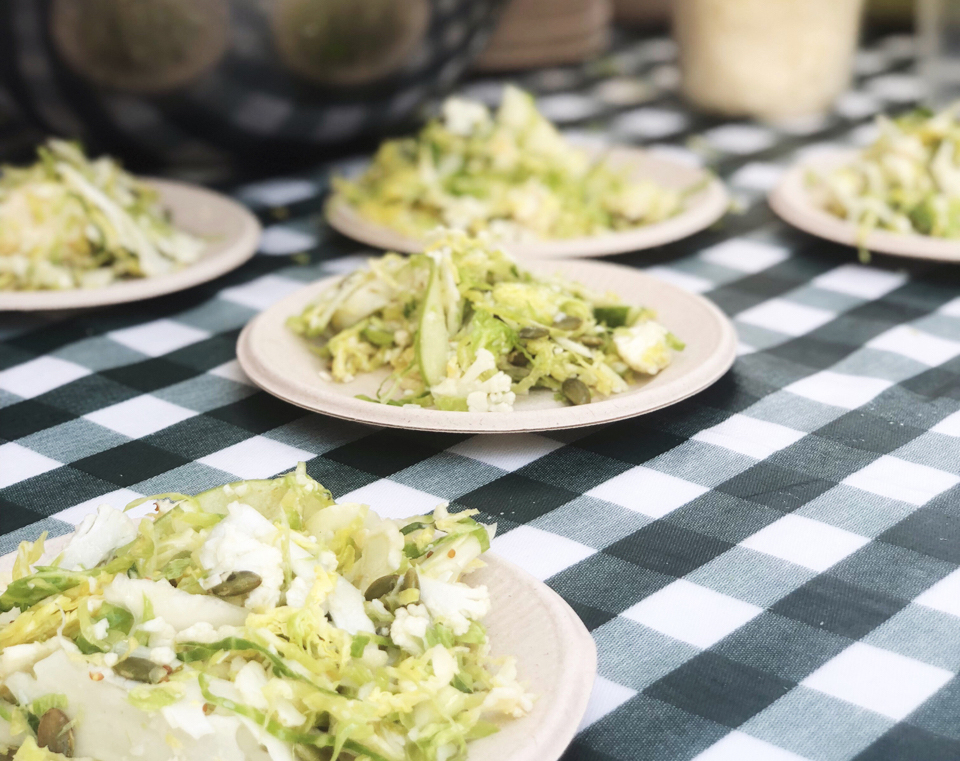 DEMO RECIPIES
Let's get cooking! 
Check out all the recipies from our Chef Demos and try them out for yourself.