Sponsorship Opportunities
General co-sponsorship event opportunities
SOAR is honored to have business partners that help us continue to promote our mission to the Streeterville community.  By partnering with us, your business demonstrates your leadership and support on issues that affect us all, such as safety, traffic flow, greening/sustainability, development and building community. Partnering with SOAR gives you and your business an opportunity to deliver your message to over 1800 neighbors in the Streeterville community. As part of your sponsorship with our organization, we offer you the following benefits and opportunities. We are always willing to meet and craft something specific to your organization as well. Priced indicated below are negotiable.
Benefits of co-sponsorship include:
Free tickets to paid events

Number of tickets is based on amount of sponsorship

Logo on all event promotional material in print and online

Logo size will depend on sponsorship level

Company announced as sponsor during the event
Option to provide giveaway items/literature at event
Social media posts upon sponsor's request

Frequency based on sponsorship level
SOAR Spotlight Monthly Sponsor
Your logo appears in every issue of SOAR Spotlight (approx.12) with link to your website.
Stats: Our newsletter goes out to over 1800 people, including all current SOAR members.
SOAR Spotlight Weekly Sponsor
Your logo appears in every issue of SOAR Spotlight (approx. 38) with link to your website.
Stats: Our eWeekly goes out to 1800 people, including all current SOAR members.
Sponsor of the Month Website Banner
Your logo will appear on our rotating banner on our website. Dates to be determined.
Food and Drink Sponsor – Cost of Food and Drink
Company provides the food and drink for event held at Business member venue.
Company logo appears on all promotional material online and in print
Two free tickets to event
Company announced during event
Sample event ideas
Instagram Contest Sponsor
SOAR Instagram following is growing. We are looking to hold photo contests that our followers can take part in.
As a sponsor, your company website will appear in our bio for duration of the contest.
Your company will provide prizes for winners of contest.
Your company will be able to take part in voting on contest winners.
Company logo will appear in ⅓ of Instagram posts pertaining to contest.
Our Calendar
SOAR has a full calendar of other events that have sponsorship opportunities. Including:
First Responders – Held every September to honor our police, firefighters and EMS providers. Breakfast, lunch and dinner are served to these Streeterville heroes.
SOAR Annual Meeting – An annual gathering of our members to review our year, honor our volunteers and special programs and celebrate community.
Blueprints Gala – This special evening celebrates architecture, art and design. As the keystone of this celebration SOAR honors an individual/firm who contributes their vision to Streeterville.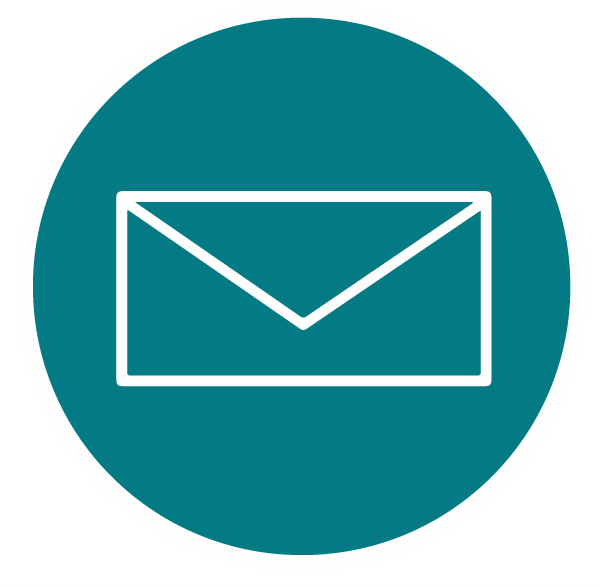 Get in Touch!
Have an idea of how your business can support SOAR? Set up a meeting with our sponsorship team to pitch your sponsorship ideas.
Deborah Gershbein
President, SOAR
312.286.6090
Clare Hennessy
Director/Marketing & Communications
773.612.3737