Task Force's, Committee and Clubs
The following describes the purpose of SOAR's various task forces, committees and clubs. Streeterville residents are invited and encouraged to get involved. Any resident eighteen or older who is interested in participating should contact the chair of the task force or committee by email as indicated below.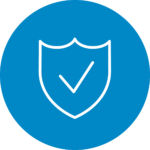 Safety & Security Task Force
The Safety & Security Task Force actively works to secure public safety for all our neighbors.
What we do: Develop safety-related events, including town halls with elected officials; connect and communicate with local police force; create and distribute information on safety in an urban environment; develop safety programs, such as our Residential Building Safety Seminars. 
When we meet: Monthly
Co Chairs: Nick Black, Derek Brewer or Joel Brosk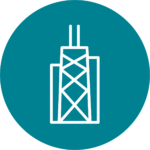 Land Use & Development Task Force
Includes Land Use / Development/ Traffic & Transportation/ Parks / Preservation
The Land Use & Development Task Force addresses a variety of policy issues effecting the natural and built environment: including real estate development both new and redevelopments land/open space policy and development traffic and transportation and preservation in order to ensure the desired balance between residential commercial institutional retail recreational and mixed uses that currently exist.
What we do: Advocate for green pedestrian-friendly design and infrastructure for parking new real estate developments and green space consider and respect the variety of institutions in Streeterville identify opportunities to improve traffic patterns/flow.
When we meet: Every month on the 1st Thursday of the month
Co Chairs: Judy Aiello-Fantus and Gail Spreen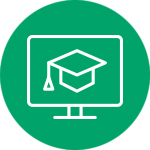 Community Outreach Task Force
Our Mission
The Community Outreach Committee work with multiple civic, neighborhood and institutional organizations to provide resources and assistance to adults and youth.
What We Do: Identify and collaborate with community service organizations that provide support to racially and socially diverse families and youth.
Provide members with opportunities to learn and engage with resident leaders from underserved neighborhoods.
When we meet: The 2nd Tuesday of every month
Co Chairs: Derek Brewer and Denise Delves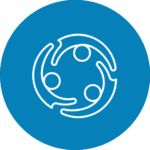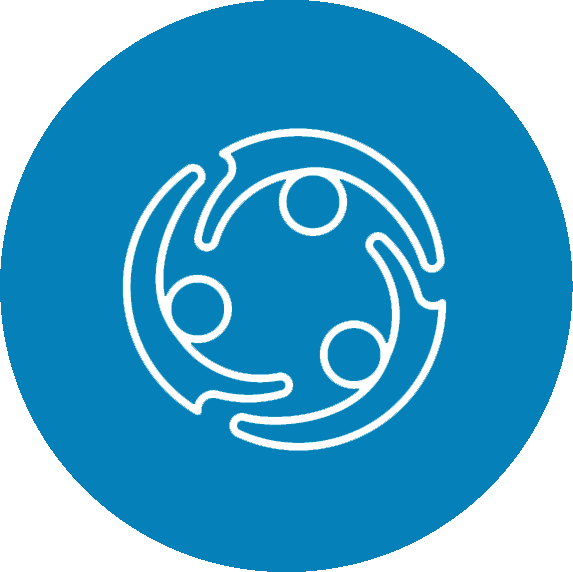 Membership Task Force
Our mission
The Membership Task Force works on expanding increasing local awareness of SOAR and growing the number of household, business, building, and institution memberships.
What we do:Talk with prospective members at our events, Town Halls, socials, and at the SOAR Farmers Market located on the MCA plaza.  Develop materials to inform and encourage new members to participate in volunteer activities.  Communicate with local businesses to enhance relationships with Streeterville consumers. Create and maintain a network of SOAR Ambassadors who act as liaisons with each residential building in SOAR.  Call and collaborate with local businesses and institutions to promote exclusive offers to SOAR members. Promote and encourage SOAR membership to enhance SOAR's mission statement. Identify points of interest to  engage members and prospects. Act as point of contact for new member onboarding.
When we meet: Third Wednesday of the month at 5:00 central time
Co Chairs: Pam Woodward or Sandra Djordjevic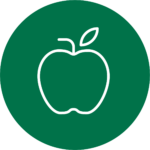 Farmers Market Task Force
The SOAR Farmers Market Task Force is responsible for orchestrating our Farmers Market that runs from June to October at the MCA Plaza. 
What we do: Coordinate with vendors; assist in marketing efforts of the market; and run the SOAR Info Booth at the market each Tuesday.
When we meet: As needed & Tuesdays when the market is in season 
Co Chairs: Judy Aiello-Fantus and Debby Gershbein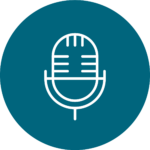 Marketing & Communications Task Force
The Marketing and Communications Task Force acts as the voice of SOAR. We handle all of the marketing, as well as special event planning. We communicate with our members and the Streeterville community via our electronic newsletters, social media, web and print materials.
What we do: Plan social media posts; curate neighborhood news for our SOAR Spotlight; write copy for SOAR events, flyers, and brochures; design materials as needed; assist in event planning and promotion.
When we meet: As needed
Co Chairs: Clare Hennessy and Deborah Gershbein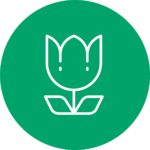 Garden Club
The SOAR Garden Club is responsible for maintaining the gardens at Lake Shore Park. From purchasing the plants to weeding the beds, dedicated SOAR members keep this neighborhood garden looking fresh all season long.
What we do: Purchase plants; plant greenery; maintain weeds; and water garden.
When we meet: Saturday mornings during growing season
Co Chairs: Judy Birk or Carol Brosk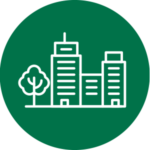 Neighborhood Vision Update Task Force
We will collaborate with Streeterville's residents, leaders, employees, employers, businesses, institutions, and other stakeholders to better understand our community today in the context of broader City trends and to define actions to lead us into the future.
When we meet: Held as needed
Co Chairs: Adam Flickinger and Malek Abdulsamad at neighborhoodplan@soarchicago.org
More information: Download flyer