Task Forces and Clubs
The following describes the purpose of SOAR's various task forces and clubs. Streeterville residents are invited and encouraged to get involved. If you are interested in volunteering, please contact Pamela Johnson at [email protected].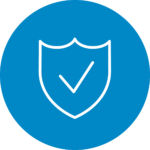 Safety & Security Task Force
The Safety & Security Task Force actively works to secure public safety for all our neighbors.
What we do: Develop safety-related events, including town halls with elected officials; connect and communicate with local police force; create and distribute information on safety in an urban environment; develop safety programs, such as our Residential Building Safety Seminars. 
When we meet: Monthly
Chair: Nick Black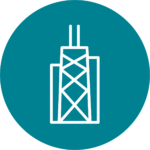 Land Use & Development Task Force
Includes Land Use / Development/ Traffic & Transportation/ Parks / Preservation
The Land Use & Development Task Force addresses a variety of policy issues effecting the natural and built environment: including real estate development both new and redevelopments land/open space policy and development traffic and transportation and preservation in order to ensure the desired balance between residential commercial institutional retail recreational and mixed uses that currently exist.
What we do: Advocate for green pedestrian-friendly design and infrastructure for parking new real estate developments and green space consider and respect the variety of institutions in Streeterville identify opportunities to improve traffic patterns/flow.
When we meet: Monthly
Co Chairs: Judy Aiello-Fantus and Gail Spreen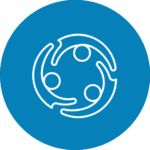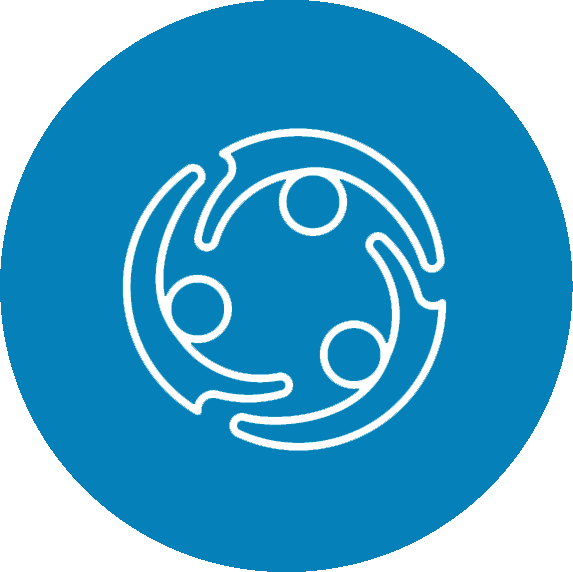 Membership Task Force
Our mission
The Membership Task Force works on expanding increasing local awareness of SOAR and growing the number of household, business, building, and institution memberships.
What we do: Talk with prospective members at our events, Town Halls, socials, and at the SOAR Farmers Market located on the MCA plaza.  Develop materials to inform and encourage new members to participate in volunteer activities.  Communicate with local businesses to enhance relationships with Streeterville consumers. Create and maintain a network of SOAR Ambassadors who act as liaisons with each residential building in SOAR.  Call and collaborate with local businesses and institutions to promote exclusive offers to SOAR members. Promote and encourage SOAR membership to enhance SOAR's mission statement. Identify points of interest to  engage members and prospects. Act as point of contact for new member onboarding.
When we meet: Monthly
Co Chairs: Pam Woodward or Sandra Djordjevic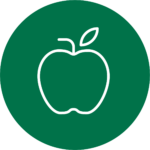 Farmers Market Task Force
The SOAR Farmers Market Task Force is responsible for orchestrating our Farmers Market that runs from June to October at the MCA Plaza. 
What we do: Coordinate with vendors; assist in marketing efforts of the market; and run the SOAR Info Booth at the market each Tuesday.
When we meet: As needed & Tuesdays when the market is in season 
Co Chairs: Judy Aiello-Fantus and Debby Gershbein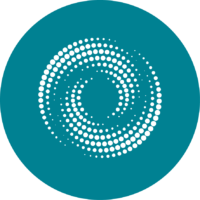 Young Professionals
The Young Professionals is a networking group who have an interest in meeting others in Streeterville and who would like to offer the talents to help build community and influence decisions that affect our neighborhood. With SOAR's support, the Young Professionals offer a variety of activities geared to our busy professionals, students, and young families who are interested in networking and building professional and social relationship.
When we Meet: As needed
Monthly Mingle Networking Events
2nd Thursday of the Month at the
Divine Lounge at Ivy Hotel
233 E Ontario
5:30-7:30pm
Co Chairs: Sandra Djordjevic and Pamela Woodward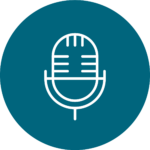 Marketing & Communications Task Force
The Marketing and Communications Task Force acts as the voice of SOAR. We handle all of the marketing, as well as special event planning. We communicate with our members and the Streeterville community via our electronic newsletters, social media, web and print materials.
What we do: Plan social media posts; curate neighborhood news for our SOAR Spotlight; write copy for SOAR events, flyers, and brochures; design materials as needed; assist in event planning and promotion.
When we meet: As needed
Co Chairs: Clare Hennessy and Deborah Gershbein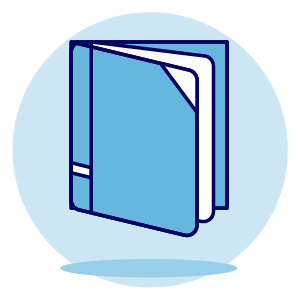 Book Club
Joining the SOAR Book Club is like embarking on a literary adventure with a group of like-minded souls. It's a delightful journey through the written word, where each member brings their unique perspective and insights to the table. The experience of reading and discussing a carefully chosen book, often one that you might not have picked up on your own, broadens your horizons and deepens your appreciation for literature. Beyond the books themselves the SOAR Book Club foster a sense of community, creating a space for meaningful conversations, intellectual growth, and the joy of shared stories. It's a chance to connect with other SOAR members who share your passion for reading and who live in  Streeterville.
When we meet: There are 3 Book Clubs currently meeting on various days and times. We generally meet at a SOAR restaurant.
Contact: Pamela Johson