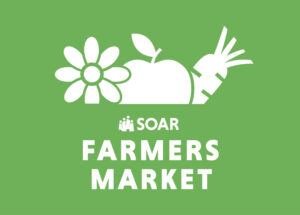 Visit the Market for your Fall Produce.
SOAR Farmers Market is still going on at the MCA Plaza. Operating weekly from 7 a.m. to 2 p.m. rain-or-shine through October.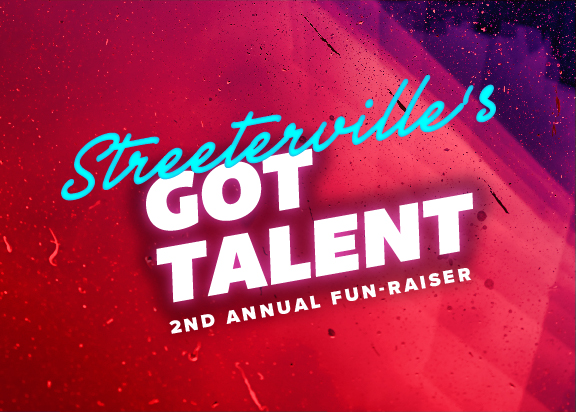 VOTE NOW!
The voting is now open for you to vote for your favorite contestants. Votes are $5 and there is no limit on how many contestants or how many votes you submit. The winner will be announced at the YouTube vent on October 28 at 6p.m.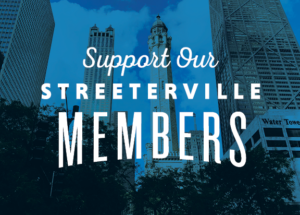 Support Our SOAR Business Members
Please remember to support all the SOAR Business members who are in Streeterville. Whether buying a cup of coffee, a pizza, a book, visiting a credit union, restaurant or retailer. These businesses make up what keeps Streeterville a neighborhood. Be sure to mention you are a SOAR member as well.