Get Involved
There are many ways to become active and engaged member of the Streeterville community. Volunteer with us today!

Farmers Market
The SOAR Farmers Market is open every  Tuesday, June 5-October 30 from 7am to 2pm.
Come visit us!

Calendar of Events
From SOAR Socials, to Town Halls, Board Meetings and Farmers Markets, there is always something going on with SOAR!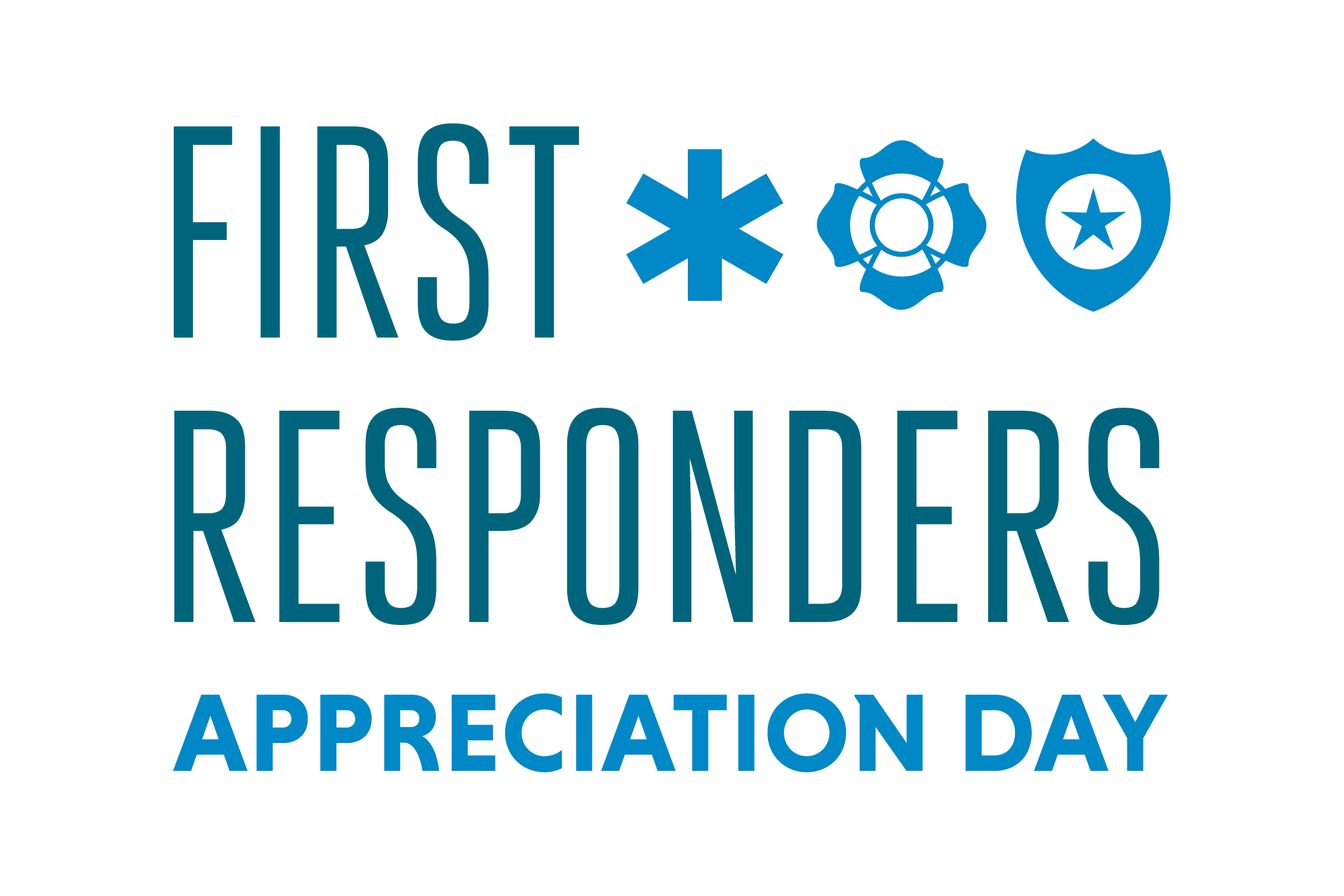 First Responders Appreciation Day
On September 13th, SOAR will host our annual First Responders Appreciation Day at Chicago Fire Department Engine Company 98 (202 E. Chicago). Members of the public are welcome to stop by and thank our First Responders!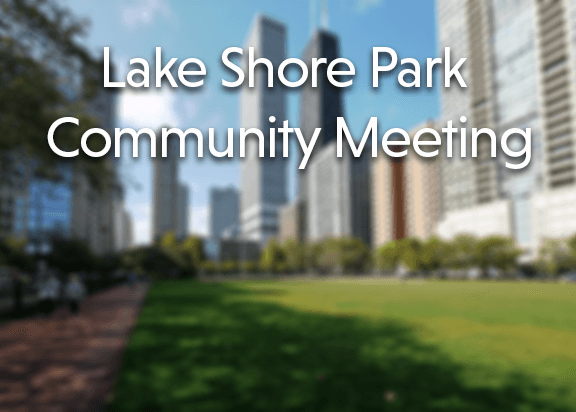 Lake Shore Park Community Meeting
Join us for a meeting co-hosted with SOAR, Alderman Hopkins, and the Lake Shore Park Advisory Council for an update and discussion on upcoming initiatives regarding Lake Shore Park.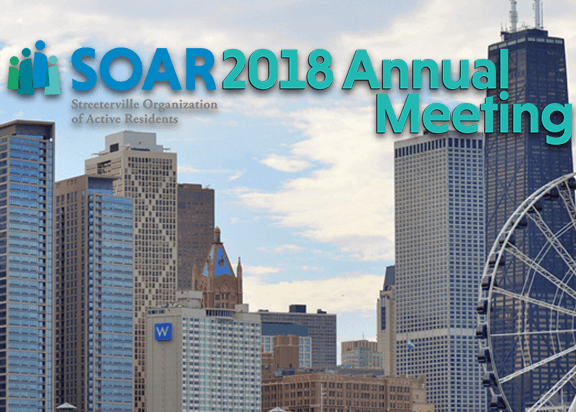 2018 Annual Meeting
Join us Monday, September 24 at the  Lookingglass Theatre (821 N. Michigan) for the 2018 SOAR Annual Meeting!