Get Involved
There are many ways to become active and engaged member of the Streeterville community. Volunteer with us today!

Farmers Market
The SOAR Farmers Market thanks everyone for a great 2018 season! See you in 2019!

Calendar of Events
From SOAR Socials, to Town Halls, Board Meetings and Farmers Markets, there is always something going on with SOAR!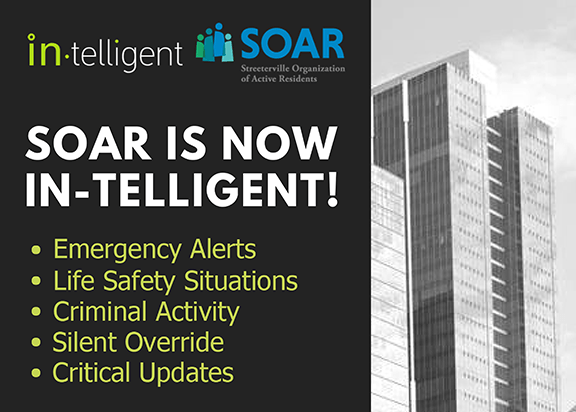 SOAR on in-telligent
Stay updated with emergency information with in-telligent text alerts. Community members can now be updated with critical events in the neighborhood through subscribing to alerts.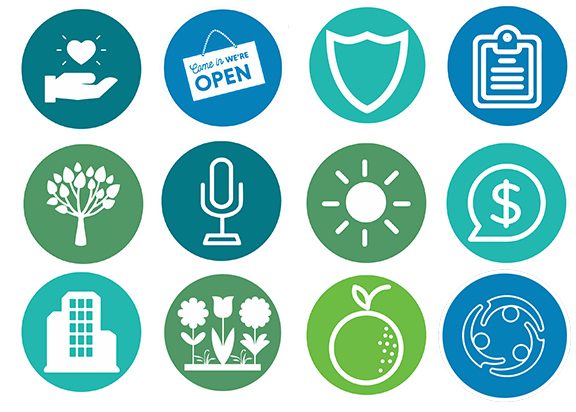 Join a Task Force!
Part of your SOAR membership includes the ability to join Task Forces! Joining a Task Force allows you to work on issues you are passionate about in Streeterville. Get in touch with a Task Force Chair to get involved.