Get Involved
There are many ways to become active and engaged member of the Streeterville community. Volunteer with us today!

Farmers Market
The SOAR Farmers Market thanks everyone for a great 2018 season! See you in 2019!

Calendar of Events
From SOAR Socials, to Town Halls, Board Meetings and Farmers Markets, there is always something going on with SOAR!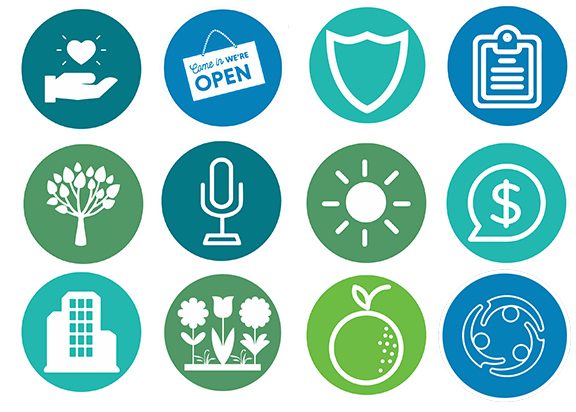 Join a Task Force!
SOAR membership includes the ability to join Task Forces, allowing you to work on issues you are passionate about in Streeterville. Get in touch with a Task Force Chair to get involved.