Get Involved
There are many ways to become active and engaged member of the Streeterville community. Volunteer with us today!

Farmers Market
The SOAR Farmers Market is open every  Tuesday, June 5-October 30 from 7am to 2pm.
Come visit us!

Calendar of Events
From SOAR Socials, to Town Halls, Board Meetings and Farmers Markets, there is always something going on with SOAR!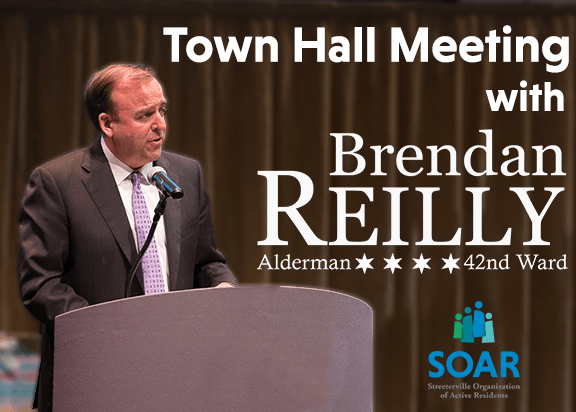 Town Hall Meeting with Alderman Reilly
On Wednesday, October 24th, Alderman Reilly will speak to SOAR Members and Streeterville residents about the state of the 42nd Ward.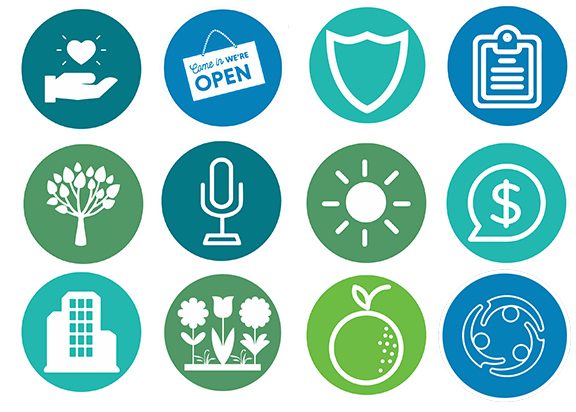 Join a Task Force!
Part of your SOAR membership includes the ability to join Task Forces! Joining a Task Force allows you to work on issues you are passionate about in Streeterville. Get in touch with a Task Force Chair to get involved.