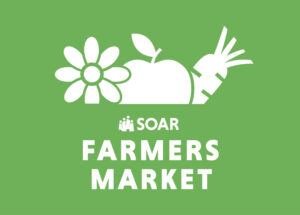 SOAR Farmers Market
Can't Wait to Welcome You on Tuesday, June 7, 7am-2pm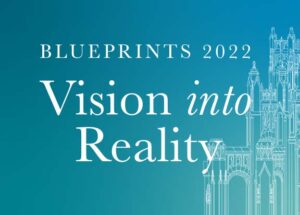 BluePrints 2022 Gala
Thank you to all who attended. Your support of SOAR and its programs is very important to the Streeterville neighborhood. Take a look at some of the fun!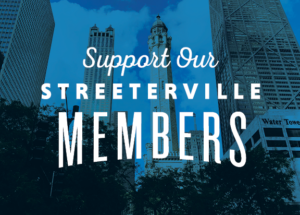 Support Our SOAR Business Members
Please support all the SOAR Business members who are in Streeterville. Whether buying a cup of coffee, a pizza, a book, restaurant or retailer. These businesses make up what keeps Streeterville a neighborhood. Be sure to mention you are a SOAR member as well.