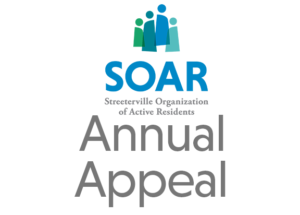 SOAR Annual Appeal
Please donate to the SOAR Annual Appeal. Your donation will help keep us advocating on your behalf for the coming year.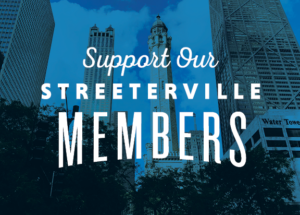 Support Our SOAR Business Members
Please support all the SOAR Business members who are in Streeterville. Whether buying a cup of coffee, a pizza, a book, restaurant or retailer. These businesses make up what keeps Streeterville a neighborhood. Be sure to mention you are a SOAR member as well.