Streeterville's Got Talent Announces the Grand Prize Winner

and SOAR Star Award
The premiere of Streeterville's Got Talent aired Saturday night at 7:00 pm streaming on YouTube.
What an exciting show this was! We hope you were able to see it.
The Grand Prize winner is Dr Bombay headed by Lee Golub with a great performance from the band who virtually rocked the house with their act. 
The 3 finalists for Streeterville's Got Talent were, Deb Darr, Melanie Burbules and Sierra White. These contestants also had notable performances.

The show featured a touching performance and tribute to jazz pianist Ramsey Lewis, noted grammy award and gold record winner and Streeterville resident. SOAR awarded Ramsey Lewis with their coveted SOAR Star Award. The award is presented to a person who has contributed a lasting legacy to the performing arts, contributes to the quality of life and enjoyment of Streeterville residents and provides a vibrant cultural experience. We are honored to have Mr. Lewis as part of the Streeterville community
If you missed the show's premiere, you can tune in to see it anytime here. LeeAnn Trotter, Entertainment Reporter for NBC Chicago was our MC for the evening and did a great job. Our thanks to LeeAnn for adding a special touch to the evening.
The show and all the other details that went into Streeterville's Got Talent would not have been possible with out the hard work of the event committee which was chaired by the very capable Joan Wolfensberger. Event committee volunteers included; Joel Brosk, Brian Butler, Derek Brewer, Judy Aiello, Meghan Farrell, Debby Gershbein, Clare Hennessy, Sarah Leeper, Laura Small and Pam Woodward.
Special thanks to our sponsors for their support which helped to make the show possible.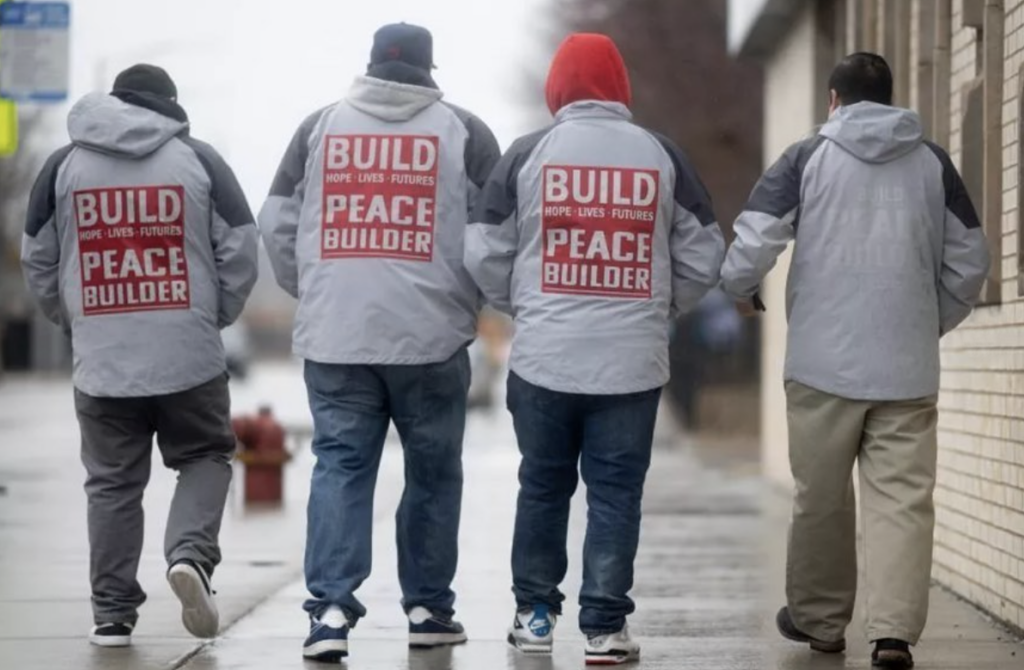 With your support and participation we were able to help BUILD Chicago!
BUILD (Broader Urban Involvement & Leadership Development) is one of Chicago's leading gang intervention, violence prevention, and youth development organizations. Their mission is to engage at-risk youth in schools and on the streets to help them realize their potential and contribute to our communities. They focus on hard-to-serve youth in some of Chicago's most challenging neighborhoods.