Get Involved
There are many ways to become active and engaged member of the Streeterville community. Volunteer with us today!

Farmers Market
The SOAR Farmers Market is open every  Tuesday, June 5-October 30 from 7am to 2pm.
Come visit us!

Calendar of Events
From SOAR Socials, to Town Halls, Board Meetings and Farmers Markets, there is always something going on with SOAR!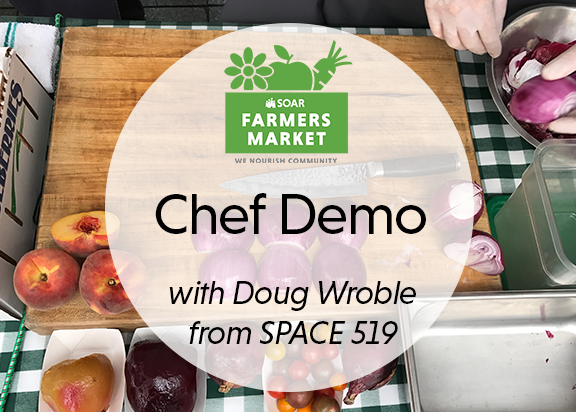 First Chef Demo of the Season!
Join us on Tuesday, June 26 at 12pm, noon for the first Chef Demonstration of the season with Chef Doug Wrobel from SPACE 519's new restaurant and cafe, The Lunchroom.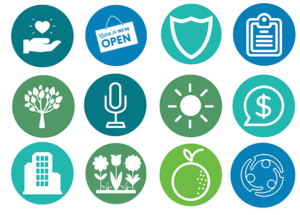 Join a Task Force!
What are you passionate about? SOAR offers several Task Forces that allow our members to advocate for and contribute to the causes they care about. From beautification to safety, the Farmers Market to special events – SOAR Task Forces are a great way to get involved in the Streeterville community.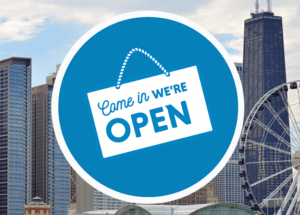 Member Offers
SOAR members get special deals and discounts at a variety of Streeterville venues. Visit our member offer page to see the latest member-only offers. Current offers are from Loews, Lookingglass Theatre, and MovementMED.