Thursday, May 5, 2016 at 12:15PM
SOAR is excited to announce a very special one-time FREE event for all members. Bonnie McDonald, president and CEO of Landmarks Illinois, the influential statewide preservation organization, will speak on: Historic Preservation in Streeterville: What it Means. Why it Matters.
Host:
SOAR's Preservation and Landmark Task Force
When:
Tuesday, May 10, 2016
Where:
Pinstripes, 435 E. Illinois St.
Why:
To inform Streeterville residents about the buildings that tell the story of the history of our neighborhood.
Program
6:00 pm Wine and Cheese, Meet and Greet
6:30 pm Welcome and Introductions: Shelley Gorson, Preservation & Landmark Task Force Chair
Speaker: Bonnie McDonald, President and CEO of Landmarks IL
7:10 pm Q & A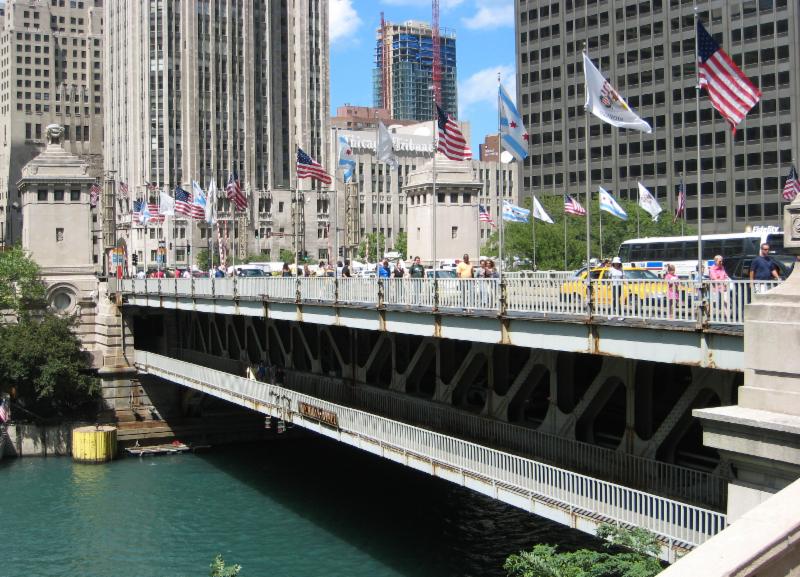 Please join us for this very special, informative program, as well as to mingle with your neighbors in an historic setting! Confirm your reservation by email to rsvp@soarchicago.org or by calling 312-280-2596.