Get Involved
There are many ways to become active and engaged member of the Streeterville community. Volunteer with us today!

Farmers Market
The SOAR Farmers Market opens on Tuesday, June 5th from 7am to 2pm.
Come visit us!

Calendar of Events
From SOAR Socials, to Town Halls, Board Meetings and Farmers Markets, there is always something going on with SOAR!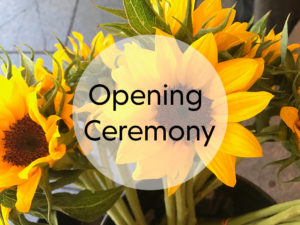 Farmers Market Opening Ceremony
Join us as we cut the ceremonial ribbon to kick off the opening of the 2018 SOAR Farmers Market Season!
Tuesday, June 19 at 12pm at the SOAR Information Booth.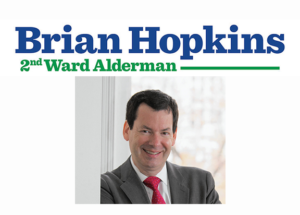 Town Hall with Alderman Hopkins
Join us for a Town Hall with Alderman Brian Hopkins on issues of special interest to residents.  Following his remarks will be a Q&A.
Monday, May 23, 2018 at the Drake Hotel – 5:30 pm Registration; 6 pm Program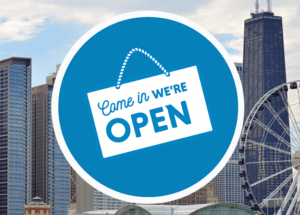 Member Offers
SOAR members get special deals and discounts at a variety of Streeterville venues. Visit our member offer page to see the latest member-only offers. Current offers are from Loews, Lookingglass Theatre, MovementMED and Porchlight Theatre!