Blueprints is a SOAR signature event that gathers Chicagoans together in honor of Architecture and Design, celebrating a prominent Architect each year by presenting them with the Vision into Reality Award. This special distinction recognizes their contribution to enhancing the world-class reputation of Chicago architecture. This year's landmark event will celebrate the distinguished architect Lucien Lagrange.
Lucien Lagrange is a renowned Chicago architect who started with Skidmore, Owings, and Merrill (SOM) in 1978 and started his own firm in 1985.  His work embodies timeless design and sophisticated elegance; he's truly an architect for the ages, known as the "people's architect" because people love living in his buildings! 
His Chicago works include the Park Tower/Hyatt, the Waldorf Astoria, 840 N. Lake Shore Drive and Lincoln Park 2550, to name a few, along with other notable buildings in New York and other international locations. His creative drive continues, with the world famous Spanish-owned RIU Hotel, currently under construction at 150 E. Ontario in Streeterville, and the exclusive, Beaux-arts inspired Rosewood Residences Turtle Creek to be built in Dallas.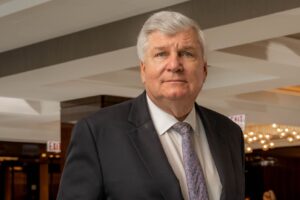 Michael Reschke
Honorary Chair
The Prime Group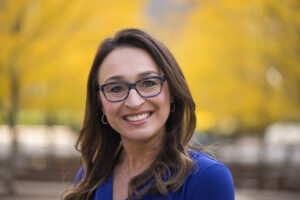 Natalie Martinez
Master of Ceremonies
NBC Channel 5 Chicago
The event also serves as a fundraiser for SOAR in support of its community programs that advocate for Streeterville residents, businesses, and guests. SOAR is a 501(c)3 non-profit organization. Your ticket is tax-deductible to the extent of the law.